At Codethreat, we are a young, dynamic, and energetic team passionate about software security
A quick look to CodeThreat
Behind Codethreat's success is a team of dedicated professionals who bring a wealth of expertise in software security, development, and innovation. We believe in the power of collaboration and diverse perspectives, which is why our team comprises talented individuals from various backgrounds, each contributing their unique skills and experiences to our collective mission.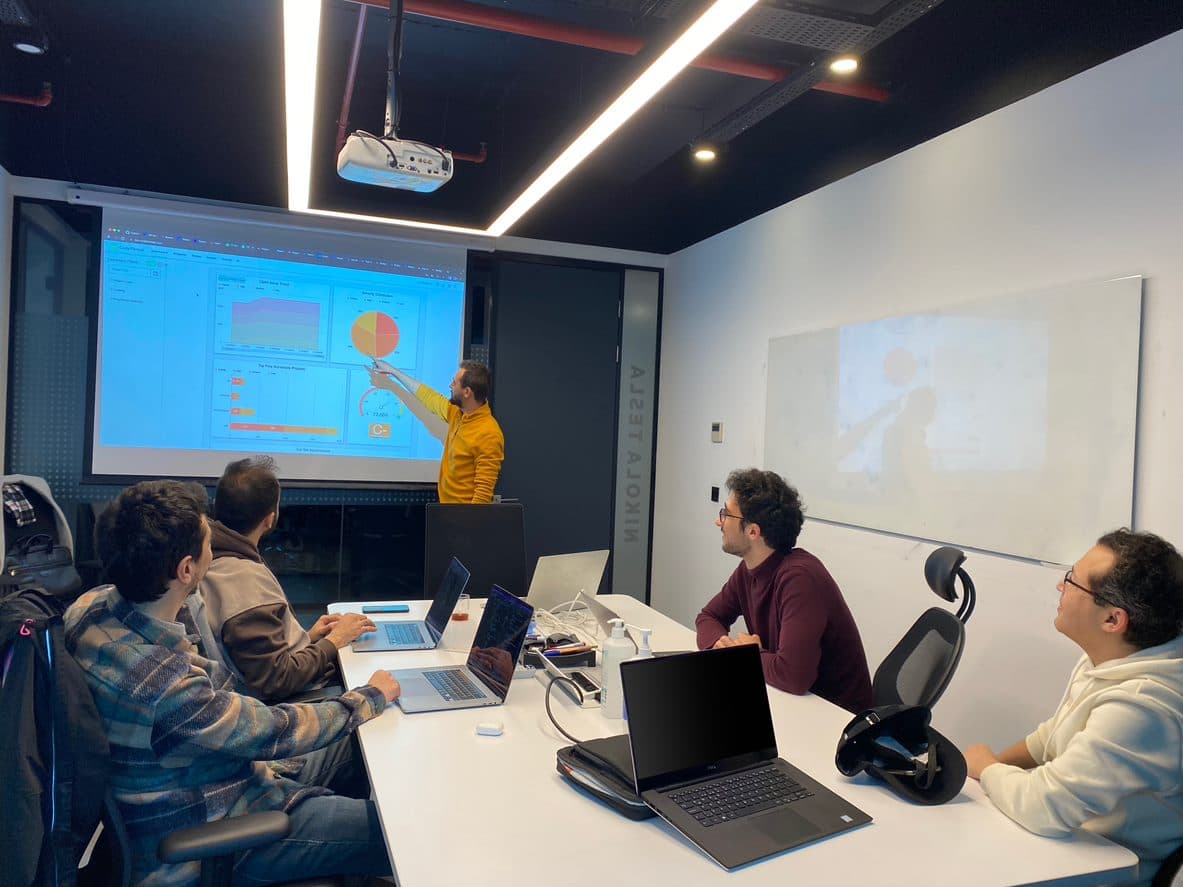 Young, Dynamic, and Energetic
What sets us apart is our youthful spirit and energy. We thrive on the fast-paced nature of the cybersecurity landscape and embrace the constant challenges it presents. Our team is always eager to explore new technologies, stay updated with the latest industry trends, and adapt to the evolving threat landscape to provide cutting-edge solutions.
Customer-Centric Approach
We are passionate about delivering value to our customers. Our customer-centric approach means that we actively listen to your needs, understand your challenges, and tailor our solutions to meet your specific requirements. We believe in building strong, long-lasting relationships with our clients based on trust, transparency, and mutual success.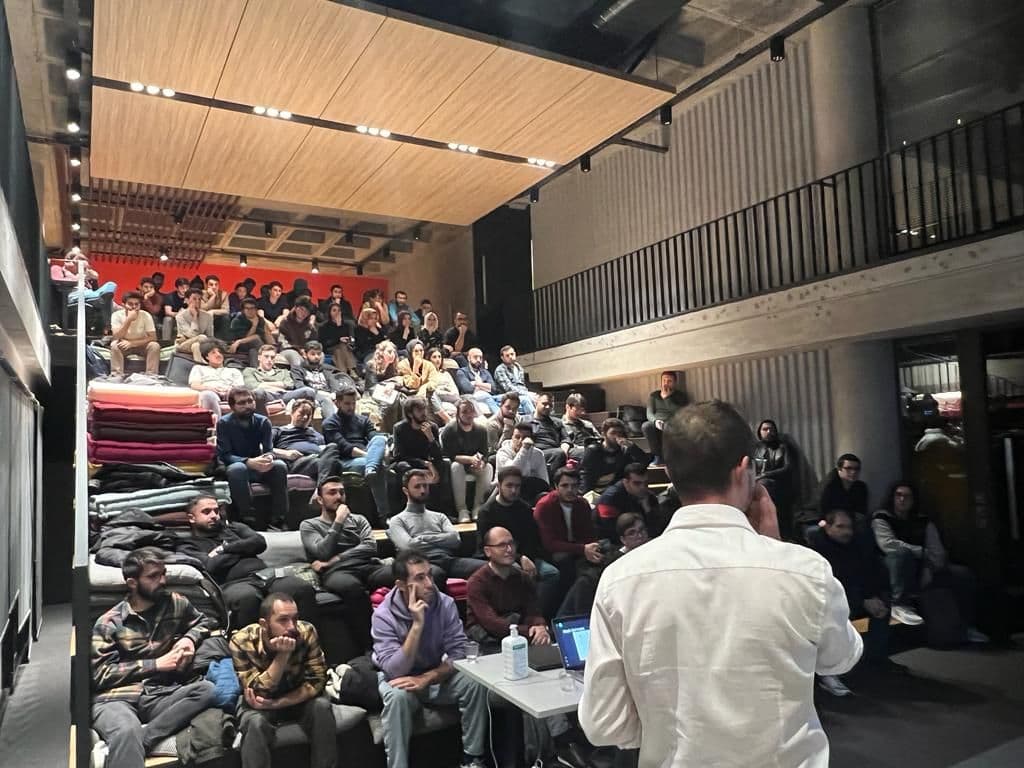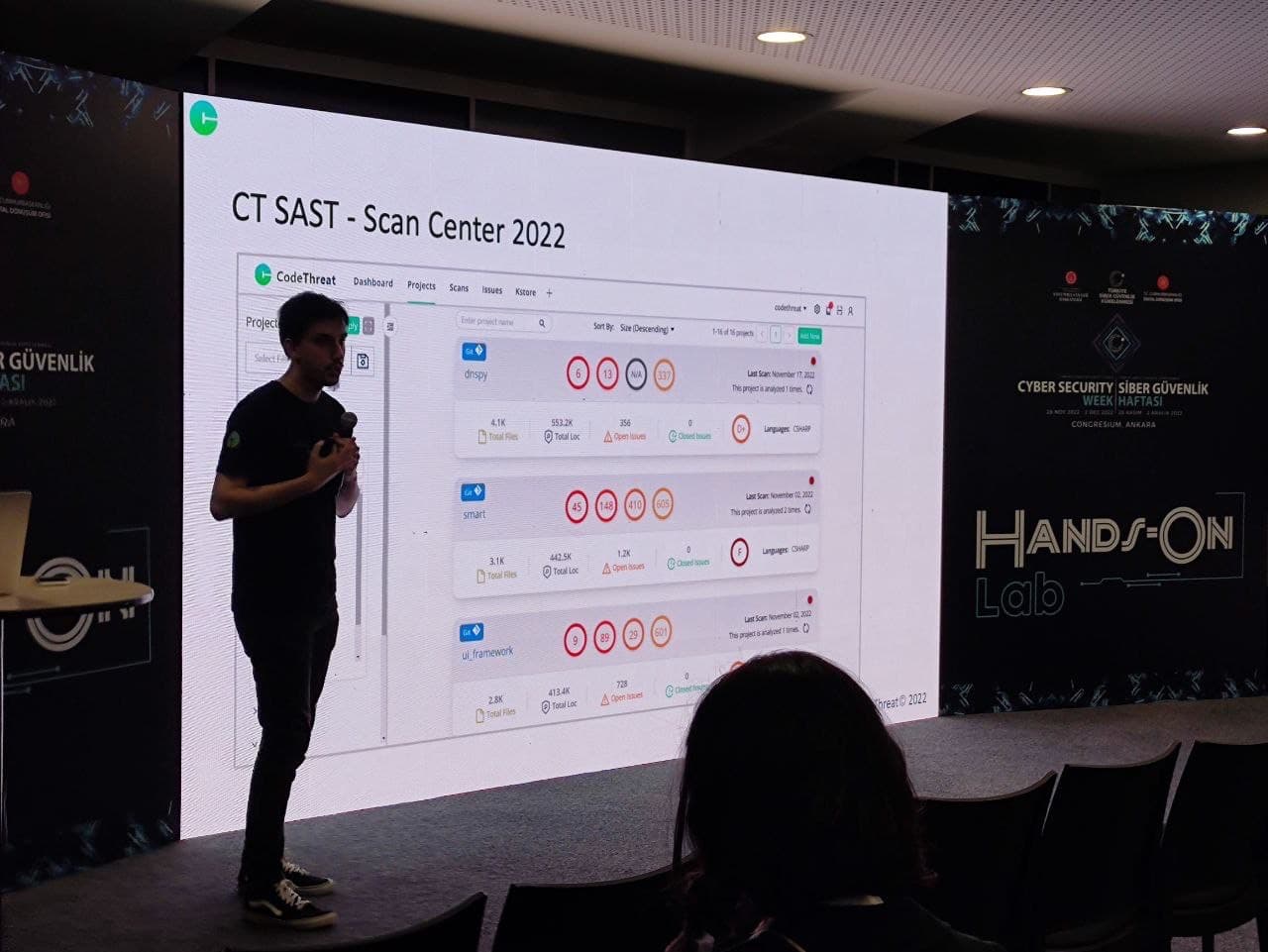 A Culture of Learning and Development
At Codethreat, we foster a culture of continuous learning and development. We understand that the field of software security is constantly evolving, and we strive to stay at the forefront of advancements in technology, methodologies, and best practices. We actively encourage our team members to enhance their skills, pursue certifications, and participate in industry events to deepen their knowledge and expertise.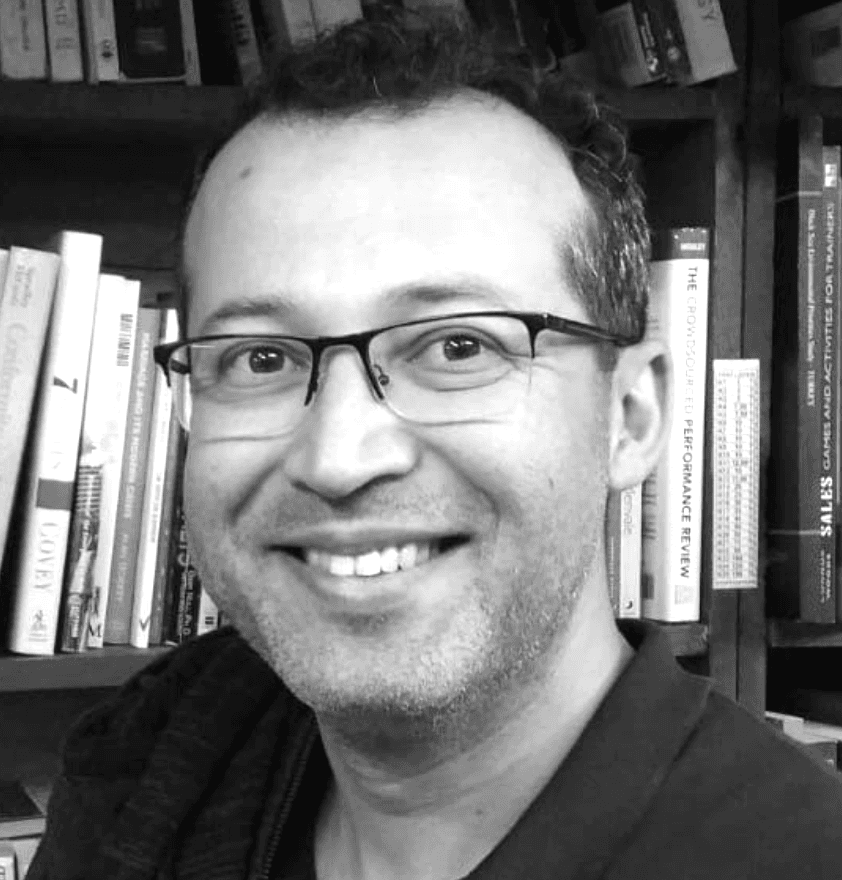 CodeThreat Mentor
Bedirhan Urgun has been working in the field of software security for over 15 years. He holds a BS in Computer Science from Bilkent University and MS in Computer Engineering from WSU. While software security training and static code analysis form the foundation of his career, he has also taken responsibilities in the fields of vulnerability management and penetration tests. He believes in sincere, collective hard work and he is thrilled to be a part of CodeThreat, mentoring and supporting passionate individuals towards their vision in the field of software security.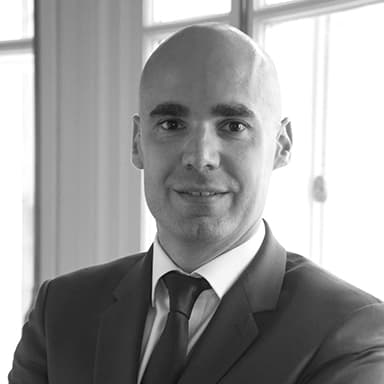 Taxim-Capital Co-Founder
Selahattin Zoralioğlu holds a BS in Industrial Engineering from Bosphorus University in Istanbul and MBA from Kellogg School of Management. During his tenure with Pamplona Capital, a private equity fund based in London, he successfully invested in Europe and also led the fund's investment efforts in Turkey. He also worked at the investment banking division of Merrill Lynch in London, focusing on mergers and acquisitions and at McKinsey & Company, focusing on strategy development and operational improvement for companies in Turkey and the Gulf region.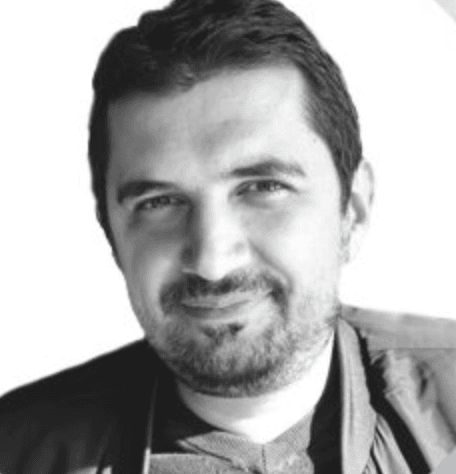 Cyberwise CTO
Deniz Çevik is an information security master with over 20 years of experience in all levels of professional hierarchy. He holds a BS in Computer Engineering from Trakya University and MBA degree from Yeditepe University. He has extensive practical knowledge over more than thousands of penetration security tests and consultancy services. He is the CTO of BizNet Bilişim. Being also part of the CodeThreat vision, he brings a vast amount of practical security vulnerabilities knowledge to the software security table and customer success experience to the product roadmap.